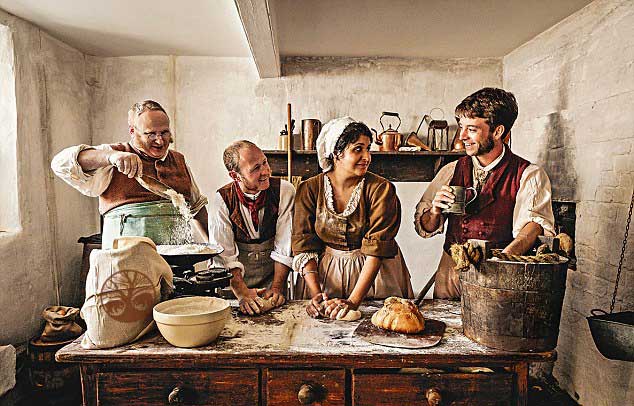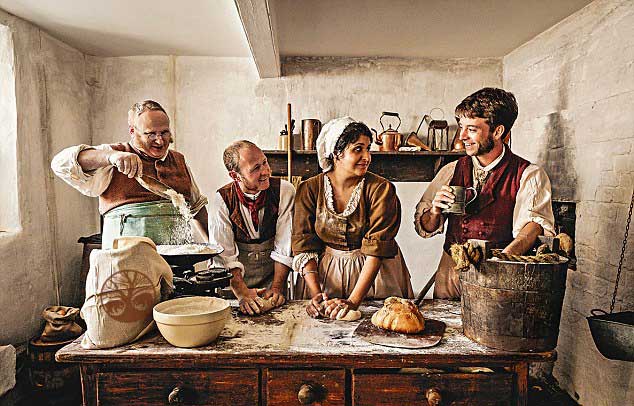 A one-time price of
$10.00
will be added to your order.
Maximum purchase amount of 1000 is allowed
Back in the pre-industrialization time's travelers slowly made their way from town to town staying in local Inns and boarding houses. Everywhere a traveler discovered a meal and a night's rest they also discovered a different type of bread. Each region had unique types of wheat and grains. Each farmer had their own individual process for tending and harvesting their grains. This diversity of farming techniques, soils, and wheat type allowed for a wide variety of flavors to develop in the kinds of wheat and grains.  Each unique loaf was an unexpected adventure in taste. Inside the loaf was a tale is woven from the land, the Farmer, The Miller, and finally the Baker. We love making bread. We also love to share the unique grains, stories, and history we receive from our Farmers. We craft unique loaves each week based on what wheat and grains we have available from our local farmers. If you enjoy exploring different flavors and want to learn more about bread's incredible history this is for you!