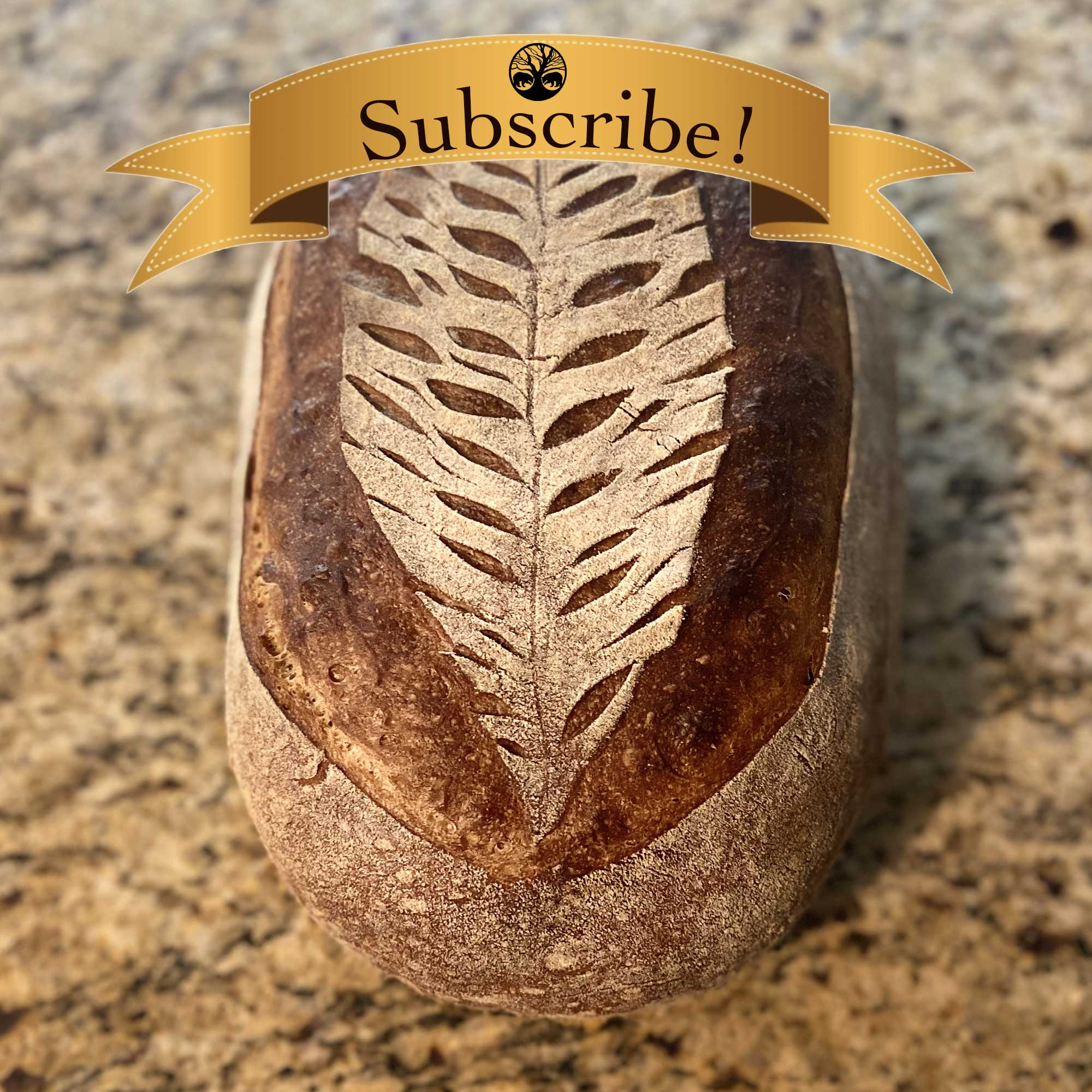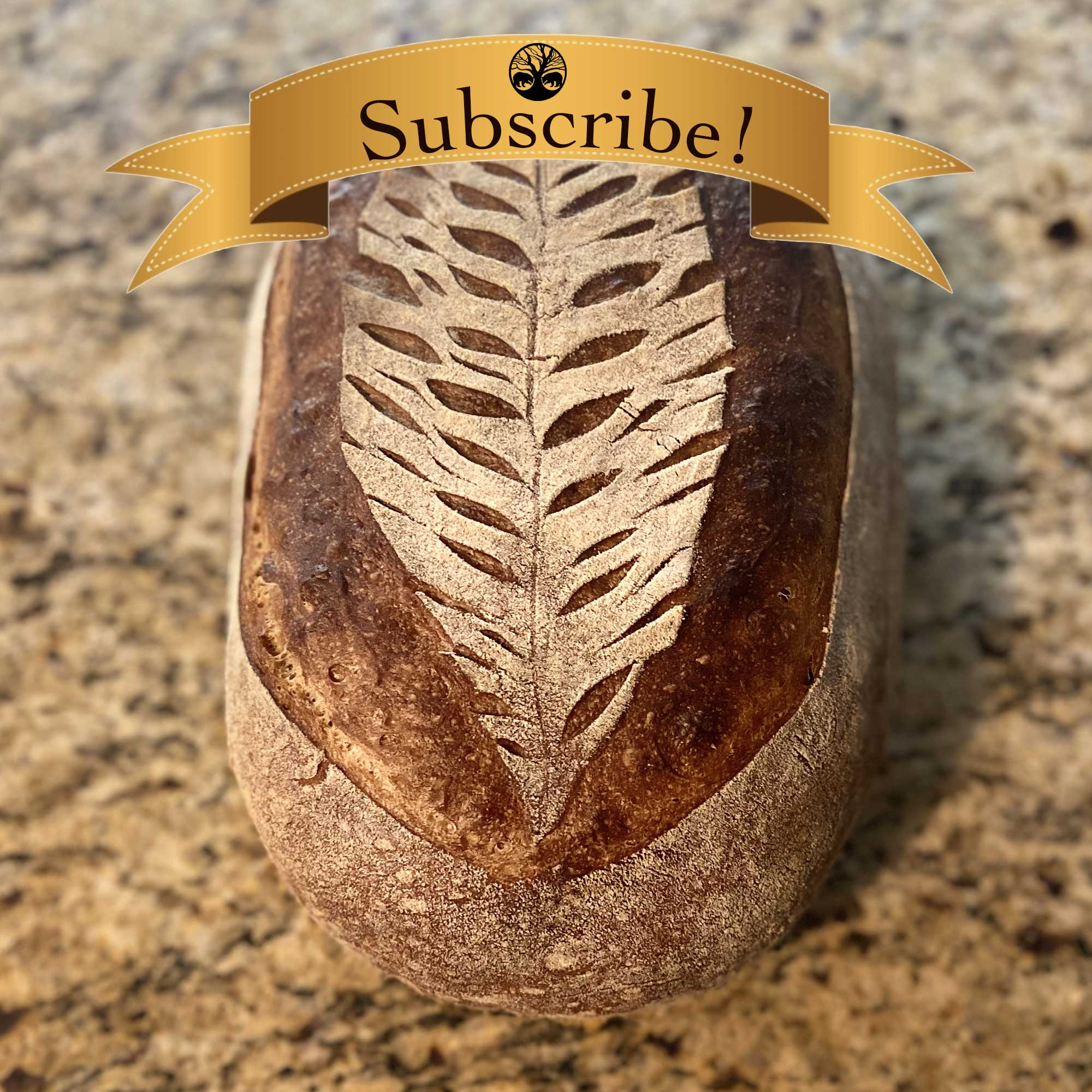 A one-time price of
$40.00
will be added to your order.
Description
Specifications
Simply put, a "bread lovers" bread. The Farmhouse combines Soft and Hard red wheats, locally grown rye, and the ancient grain Emmer. We add sprouted wheat berries for more layers of texture and flavor to this bread. We use 100% extraction whole wheat flour in this loaf which means every part of the wheat berry remains intact in the finished flour. The inspiration for this loaf came from visiting a wheat farm and imagining what kind of bread the farmers' family would be eating 100 years ago. The development of this loaf has spanned almost 6 months and we are very excited to share this piece of delicious edible history.
Pictured here is our bread we call The Single Origin. This bread is wheat in its purest expression. 80% extraction whole wheat, water and salt. We use fresh wheat from our farmer/miller @migrashfarm. Currently, we are baking with a strain of wheat called Bolles. The wheat tastes light and creamy with a hint of caramel on the finish.